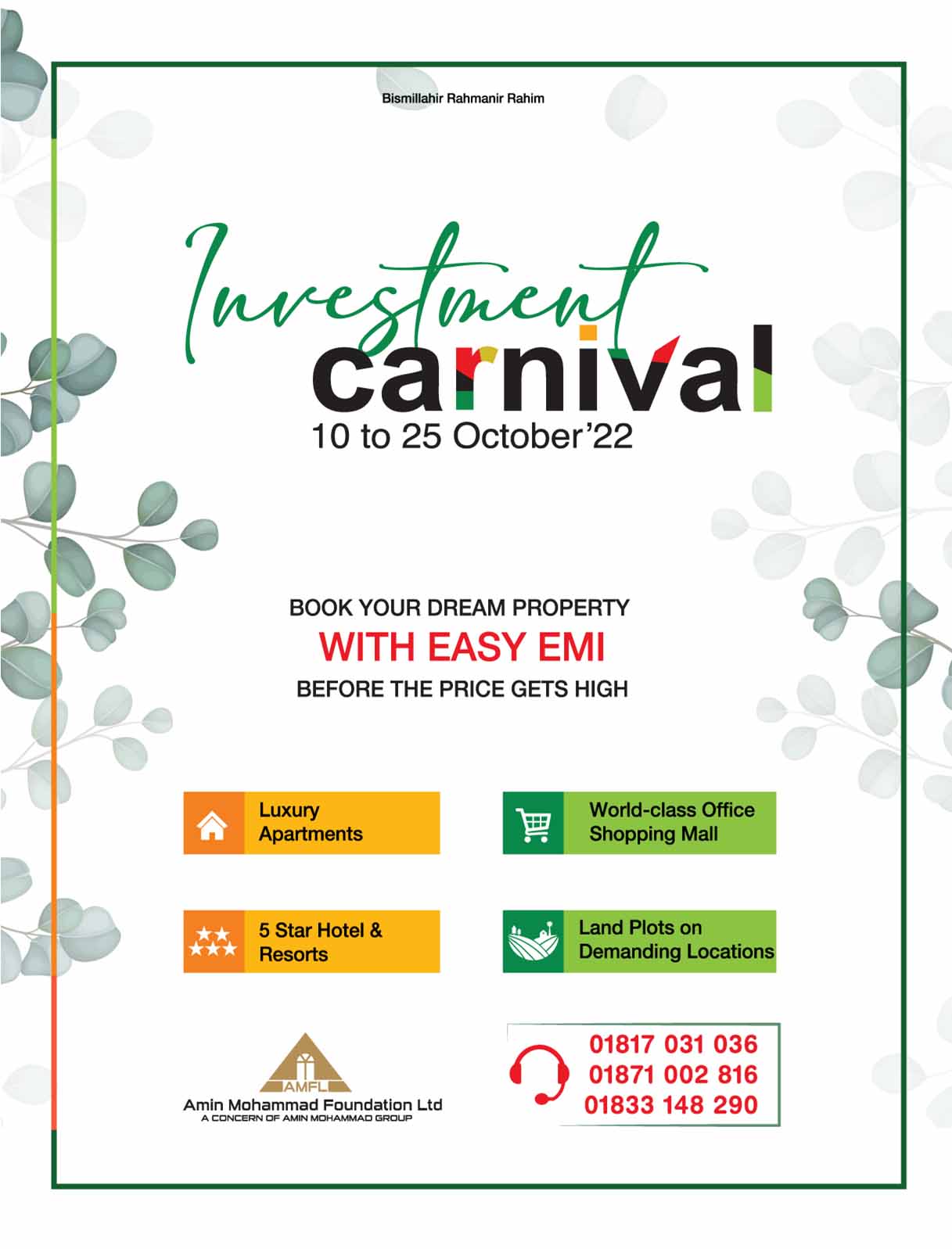 From 10th to 25th October 2022, Amin Mohammad Foundation Ltd. arranged an event named "Investment Carnival" where we offered the customers to purchase apartment and business spaces at a small booking money with an easy EMT facility.
Event Location: The event was held at Amin Mohammad Foundation Ltd's corporate office; Satmasjid Road, Dhanmondi.
An expert team of advisers was occupied guiding the customers and suggesting property solutions according to their need and want.
Event purpose/Theme: As unplanned industrialization and Economic activities have increased construction material costs so the price of the property is going out of range.
So, we offered the customers to book their ideal property at the right time before the price hike.
Customer Invitation: We invite our customers through an invitation card and also digitally where we have summarized the event offers.
Products of the Event: We offered a wide range of residential and commercial projects, plots, and hotel ownership at the best location in Bangladesh. Some of the projects are shown here: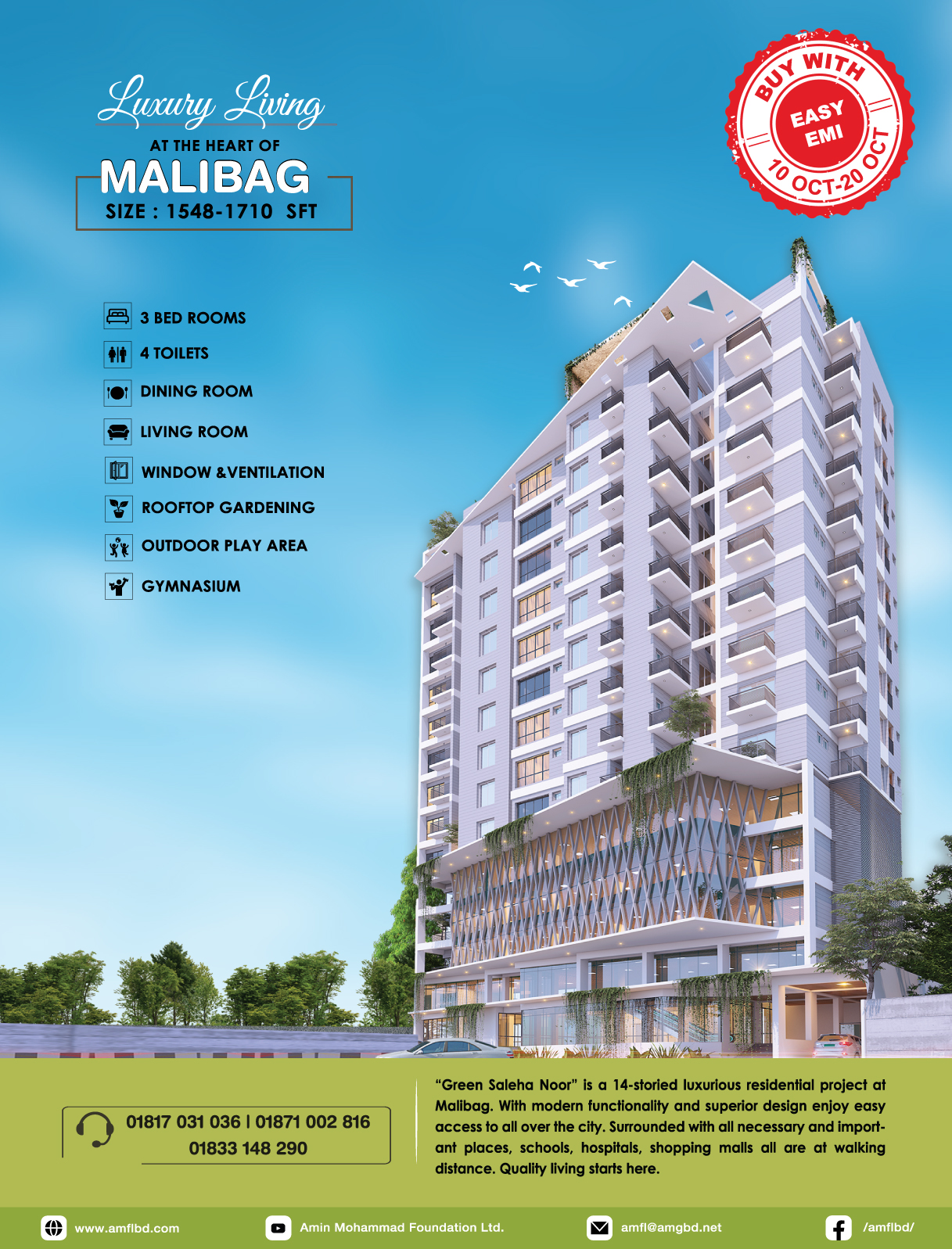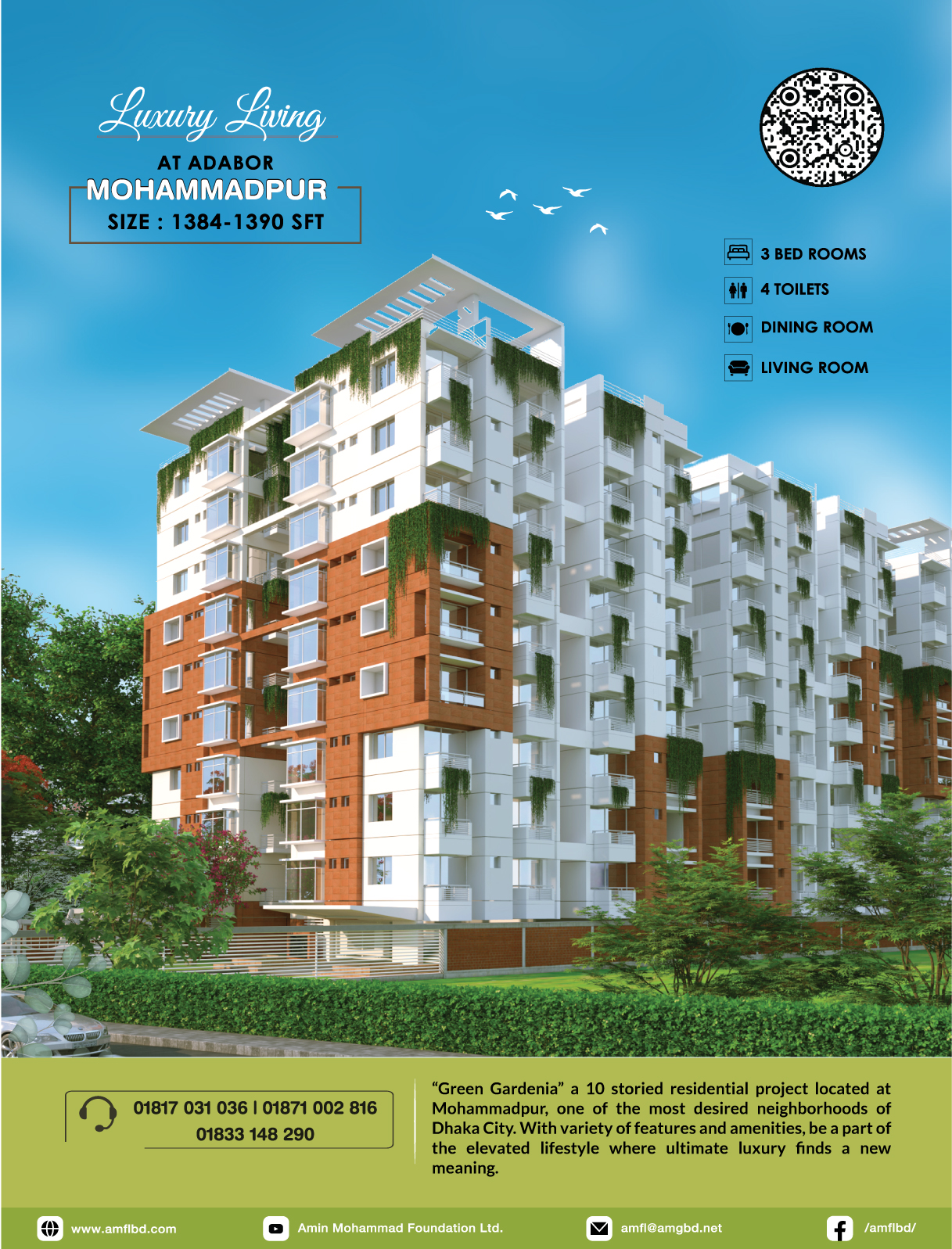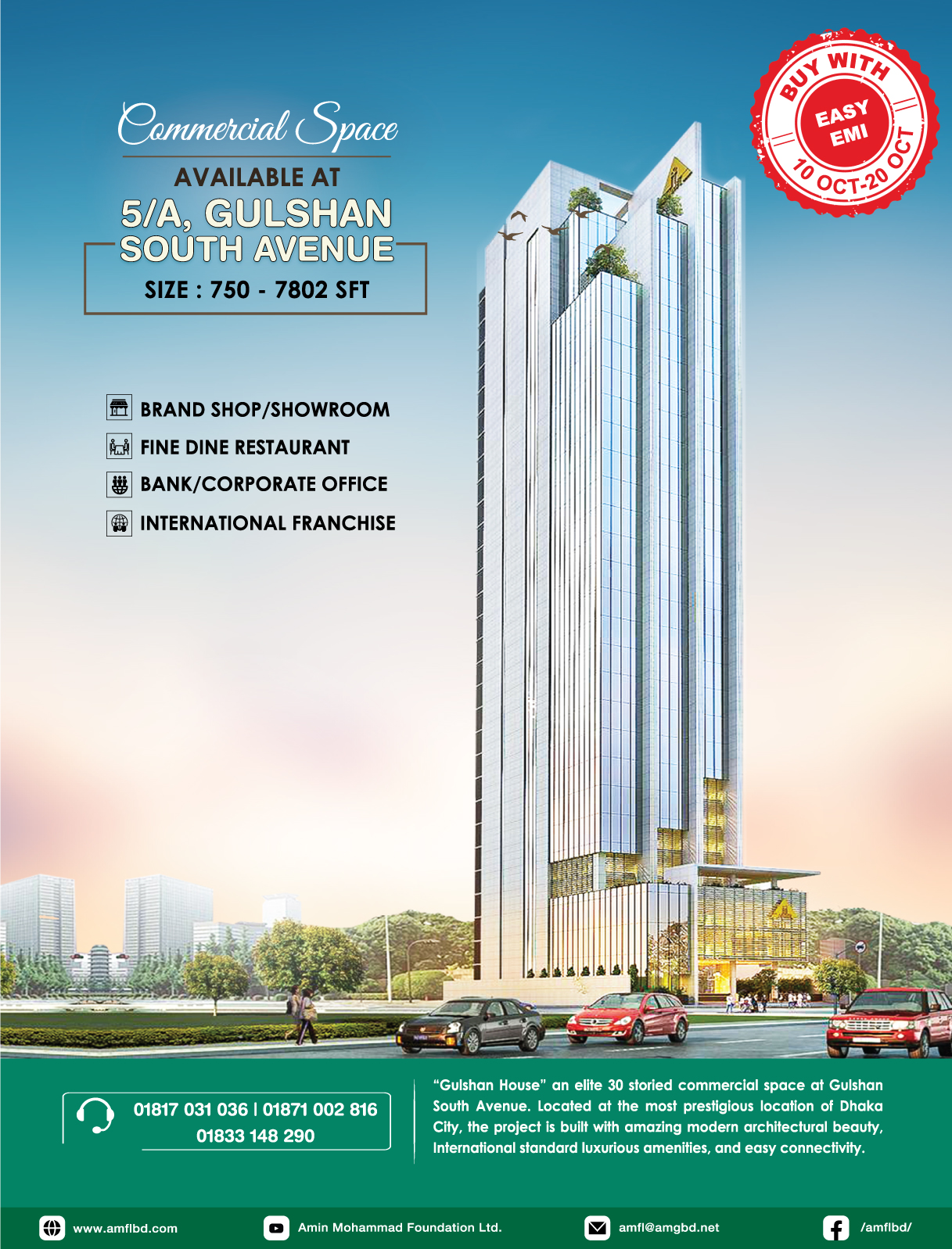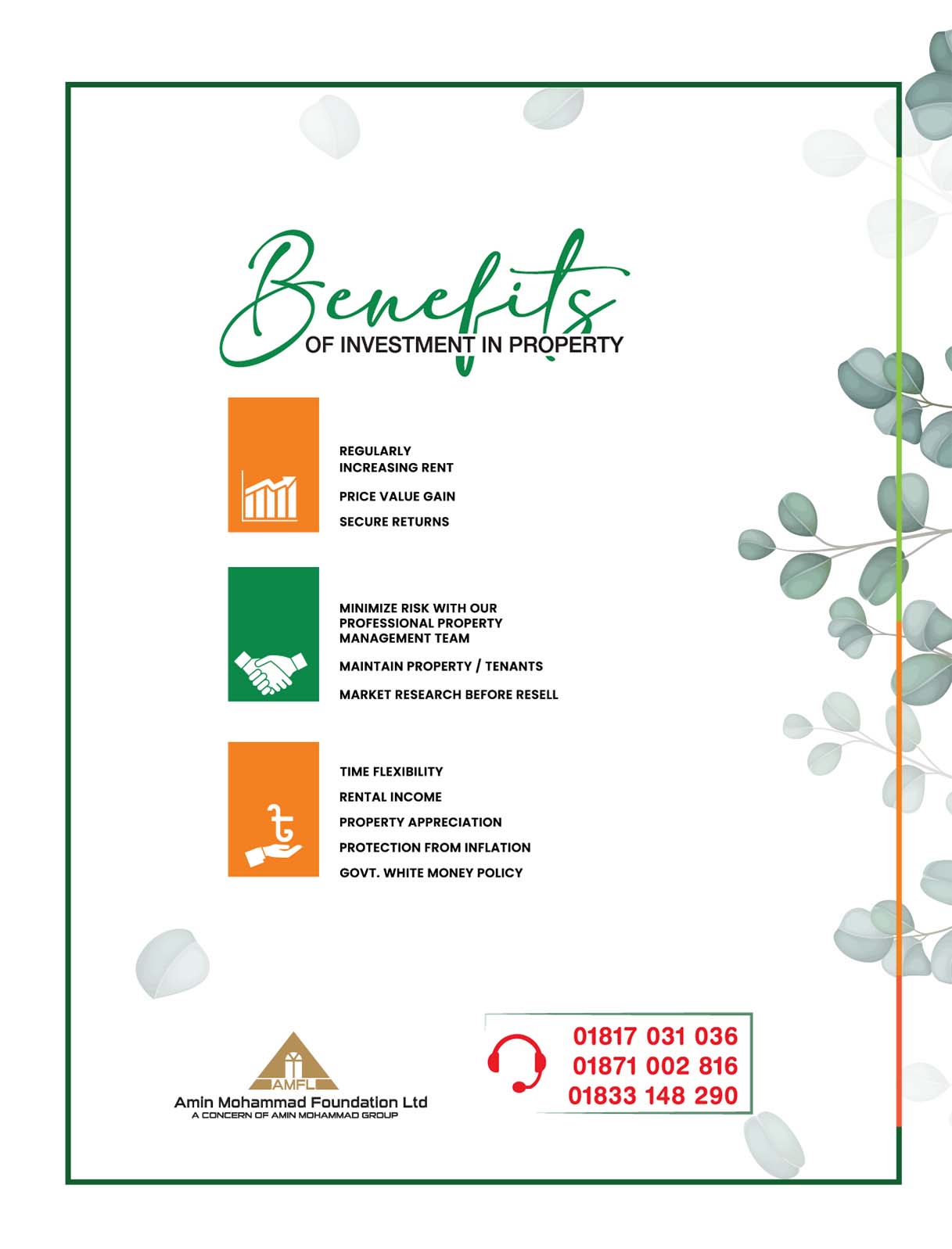 Benefits we are offering:
We represent a clear picture of the market and explained the investment benefit of real estate investment compared to other financial institutional investments.
Regularly increasing rent

Price value gain

Fast ROI

Minimize risk with a secure investment

Market research before reselling

Time flexibility

Rental income

Protection from inflation

Property appreciation

Govt. White money policy
We have showcased the price hike tendency in different areas of Dhaka within the last 10 years.
The residential property prices increase more than 5x within a decade in different prime locations of Dhaka.
On the other hand, commercial project prices increase by more than 6x within a decade in different prime locations of Dhaka.
The plot and land prices increased drastically in 15 years, and the ROI rate is much higher than any other financial institution's ROI.
Hotel ownership business also gets higher ROI but after covid, we can see a drastic change in the graph which is remarkable.
There are certain reasons why this property holds much more high value than any other investment. The main reasons are:
Scarcity of Land

High Demand

Increasing Cost of Construction Materials

Ineffective Regulations